Hello everynyan!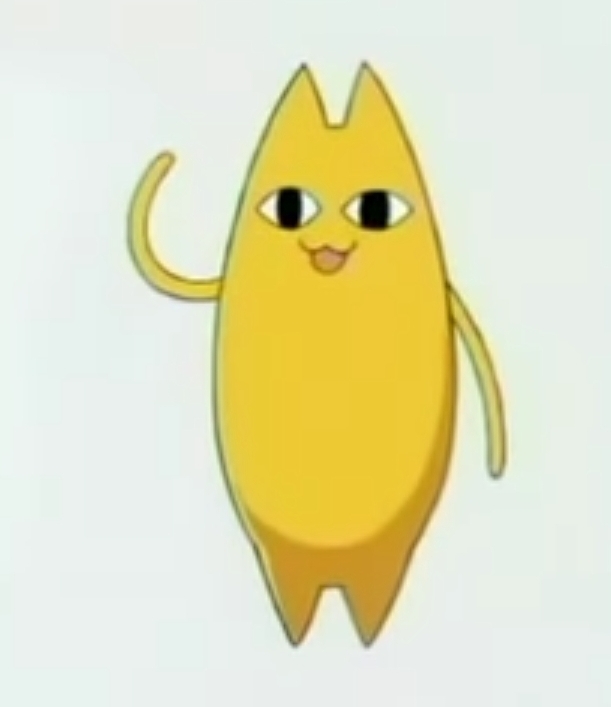 As some of you might or might've not know, I was having a tiny problem with my commissions, basically not being able to do any.
But that's no more! Well kinda, I wanted to try something and I think I shot myself in the foot so I can't receive anything from Paypal (for now, I'm praying I can fix that too soon).
I'm dumb so have me patience pls.
Well that's it, byeee.